S.I.N. Theory
Tuesday, December 13th, 2011
by: Millefiore Clarkes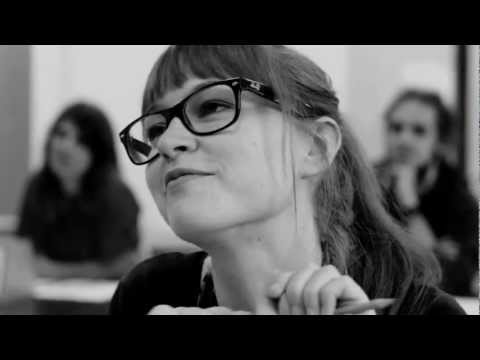 A crew of displaced Island filmmakers have produced a feature film, in their new home town of Toronto. S.I.N. Theory, Directed by Richie Mitchell, and starring Jeremy Larter and Allison Dawn Doiron, is a feature film shot over the course of one week with a budget of almost nothing.
It's amazing what a little dedication can do.
Watch more of Richie Mitchell's work here: Richie's Vimeo Profile
Watch more of Jeremy Larter's work here: Jeremy's Vimeo Profile
Watch Allison Dawn Doiron's Demo Reel.
9 Comments to
"S.I.N. Theory"